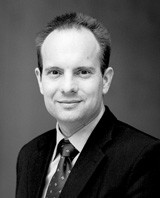 We specialize exclusively in the chemical industry in China, providing
- Strategy Development
- Market Information
- M&A Target Search
- Trainings/Workshops
- R&D Optimization
Our clients profit from our in-depth knowledge.
For more information contact Dr. Pflug:
Management Consulting – Chemicals Ltd.
M: Dr. Pflug +86 136 8187 3992
Email: kai.pflug@mc-chemicals.com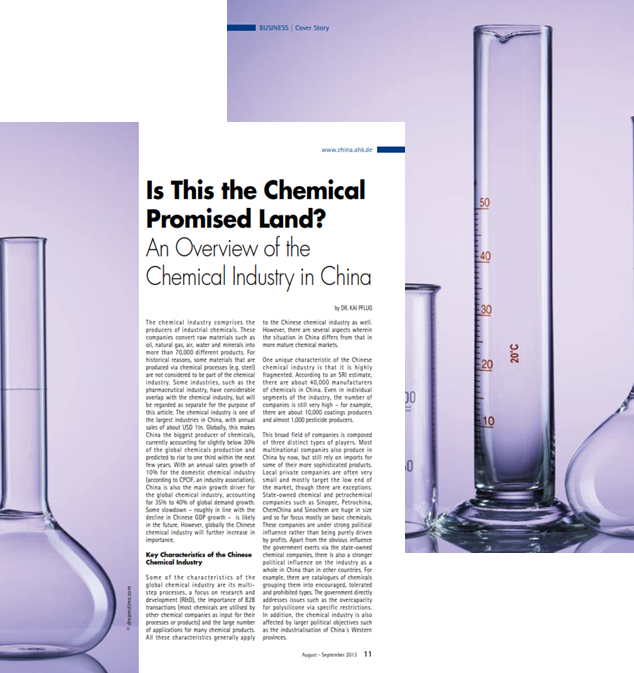 Management Consulting - Chemicals: Competence in China
Large consulting companies have advantages. They offer advice over a broad range of industries. However, they often lack in-depth expertise in specific areas, for which they rely on external experts.
In contrast, Management Consulting – Chemicals focuses exclusively on the chemical industry, particularly in China. We follow developments in the industry on a daily basis. We have vast project experience and have worked for a multitude of clients.
Our expertise in strategy development, market intelligence, M&A/target search and R&D of chemicals has resulted in more than 150 papers in journals such as CheManager, China Chemical Reporter, Journal of Business Chemistry and others (about 100 can be downloaded). Only MCC has such proven expertise in chemicals in China. As a result, we often get asked by other consultancies to work with them on chemical projects.
Of course you can also approach us directly. We offer
Extensive experience regarding China, Consulting and Chemicals
Reasonable rates (about half of those for experts of large consulting companies)
Flexibility for short or long term engagements
We hope to work for your company in the near future.
Dr. Kai Pflug, Shanghai 2016